The Palace of Stories
Do you need a break, but don't like parking your kids in front of a screen?
The Palace of Stories contains over 100 audio stories stories for children, available to stream or download onto any other audio device.
Created by intuitive storyteller Leo Sofer these stories convey nurturing and life affirming messages and encourage children to use their imagination as they listen.
Ways to Listen to the stories…
Dear Leo,

I LOVE these stories! My kids do too. What really moves me is the authentic soulfulness with which you tell them.We love your music, your voices, your tenderness, your messages. These stories capture what I long to cultivate in my children – authentic belief in their inherent value, compassion for others, belief in wonder and magic, passionately imagining and going towards all that is possible.

Love, Tonia

Tonia Schemmel
Friday Harbor
Washington USA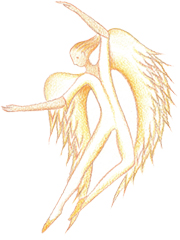 Dear Leo,

I just want you to know how very much we enjoy your stories. We have tons of other stories in our audio library, but my 6-year-old daughter's first choice is always "Leo"!

I can't begin to count how many hours she has spent lost in your stories. We have listened to them all so many times that whenever there's a new one, there's major excitement around here.

With many thanks

Samantha Burgrabbe,
California, USA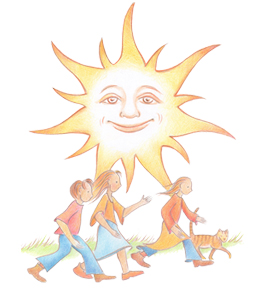 Follow Us!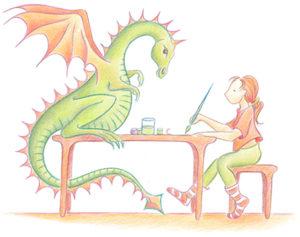 Follow us on social media for storytelling, intuition and insight.